DURABLE 2902 SPINE BARS WITH FILING STRIP 3MM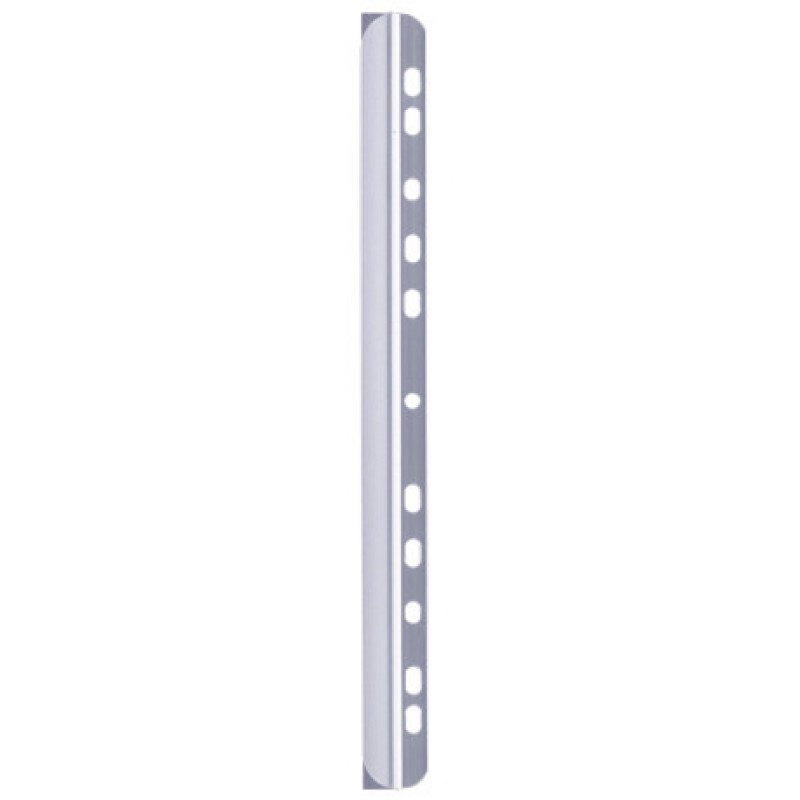 DURABLE's plastic spine bars are a versatile binding system for unpunched papers. This spine bar has an incorporated filing strip allowing contents to be stored in files and ring binders. The uniquely designed contoured ends provide simple and easy insertion of all papers.
Length: 297 mm (A4), Binder Width: 14.5 mm, Depth cap.: 3 mm, Capacity sheets: approx. 30.